Spivey Farms & Produce
Serving garden fresh produce to Sanford, Broadway, Cameron, Lee County, Harnett County and surrounding areas in central North Carolina.
In-Season Hours:
Monday-Saturday 8am - 6pm
TYPICAL PRODUCE SEASON: mid-April thru August
NOTE: The weather is going to get colder (which strawberries do not like)
so call for availability 919-499-0807.
We will post more information on Facebook
about our store hours after Saturday!
Happy Picking!
Please Call 919.499.0807
If You Have Any Questions

Farm Fresh Fruits & Vegetables
---
Fresh Strawberries - We Pic or U Pic
Strawberry Season:
Mid-April through the end of May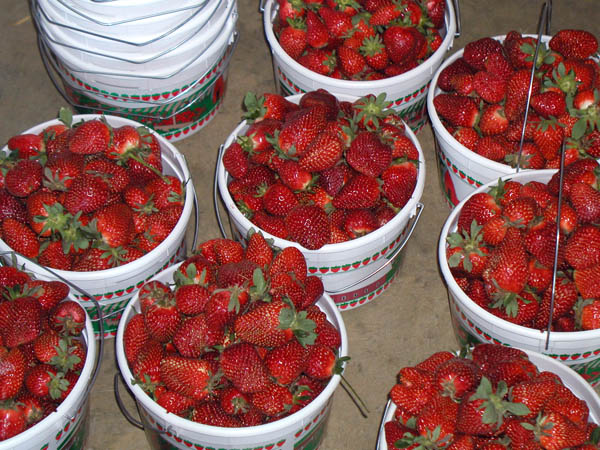 ---
Sweet Silver King Corn
Typically Available Mid June through the first of August.
---
...Butterbeans, Cucumbers, Okra, Squash, Tomatoes, Cantaloupes, Watermelons, Jellies, Jams and much, much MORE!
---
Greenhouse Tomatoes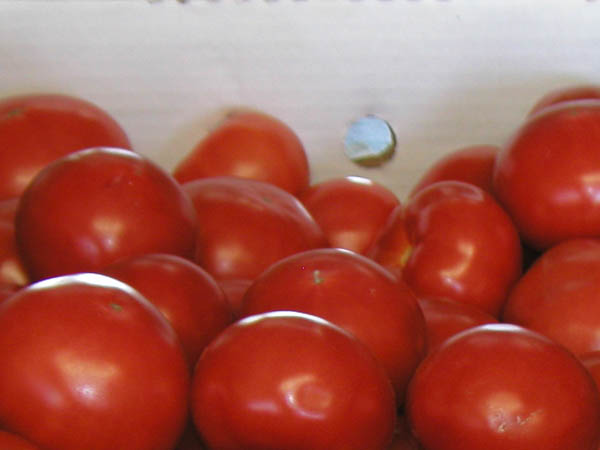 ---
Tender Ripe Asparagus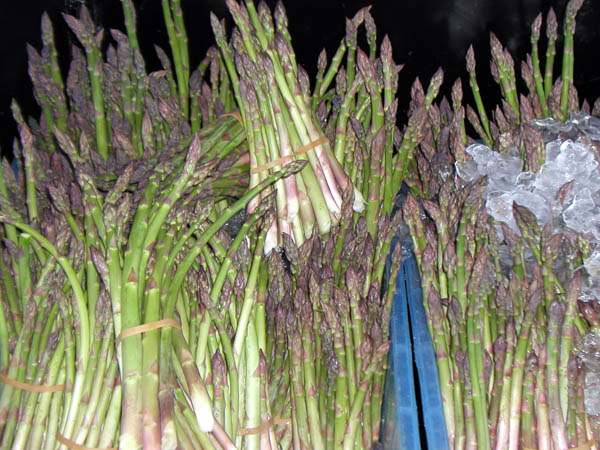 ---
Sweet Texas Spring Onions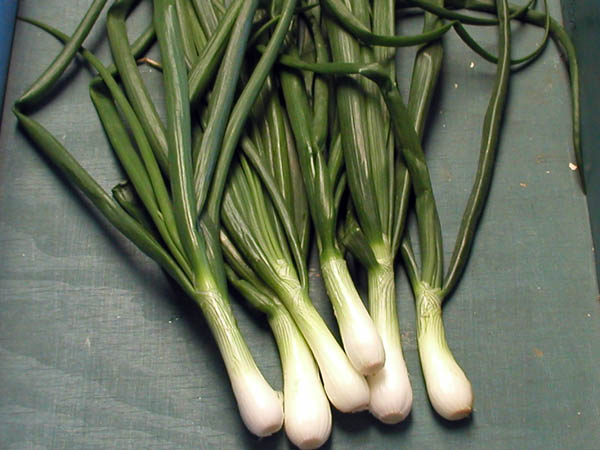 ---
New Potatoes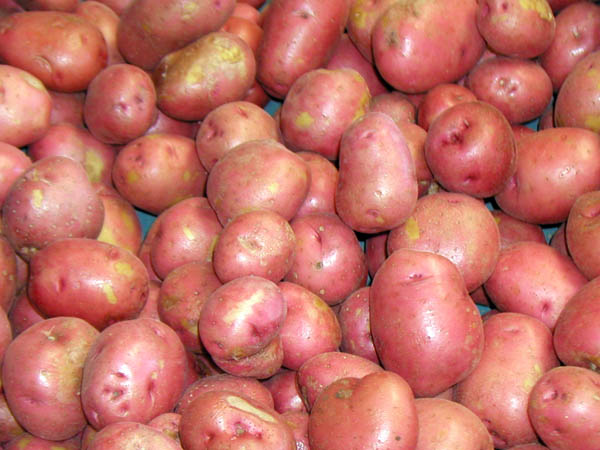 ---
It's Fun When You Learn From The Best!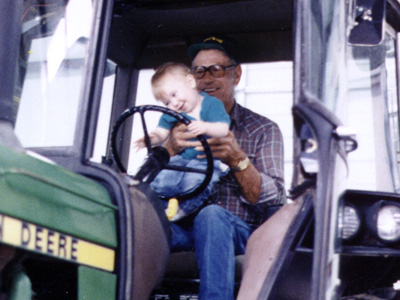 Homemade Country Favorites
---
Country Cured Ham and Country Style Butter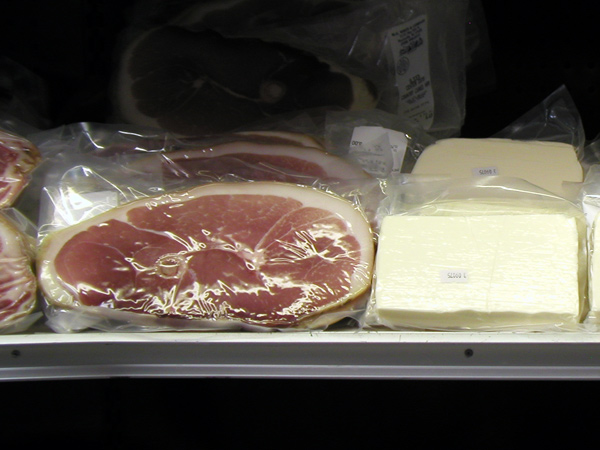 Ham Hocks, Sliced Country Pork Side Meat and Fat Back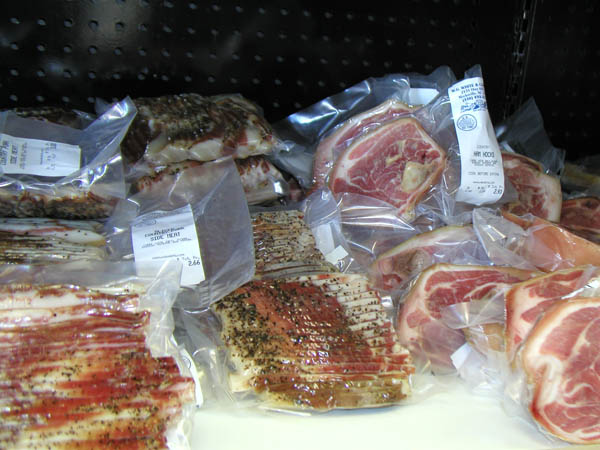 ---
Hoop Cheese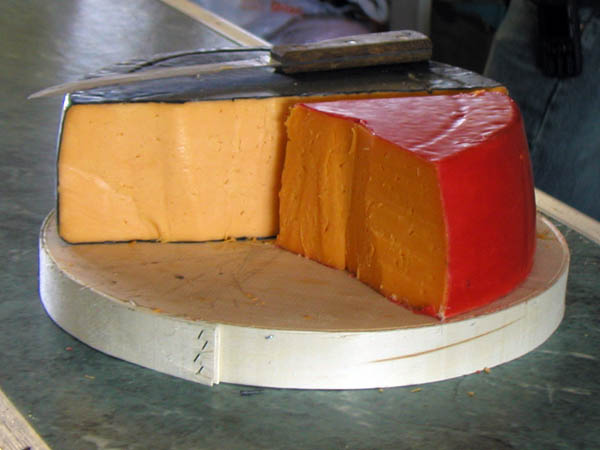 ---
Country Gourmet Foods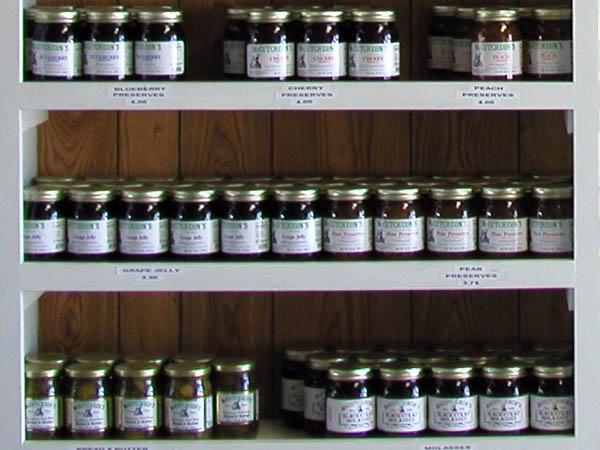 Country Butter
Local Honey
Homemade Strawberry Jam
McCutcheon's Blackstrap Molasses
McCutcheon's Jelly, Preserves & Fruit Butters
Grape Jelly
Grape Jelly
Blackberry Preserves
Blueberry Preserves
Cherry Preserves
Peach Preserves
Pear Preserves
Strawberry Preserves
Strawberry Rhubarb Preserves
Apple Butter
Pear Butter
Homemade Favorites
Homemade Hot Peppers
Homemade Pickled Peppers
Homemade Pickled Okra
McCutcheon's Specialties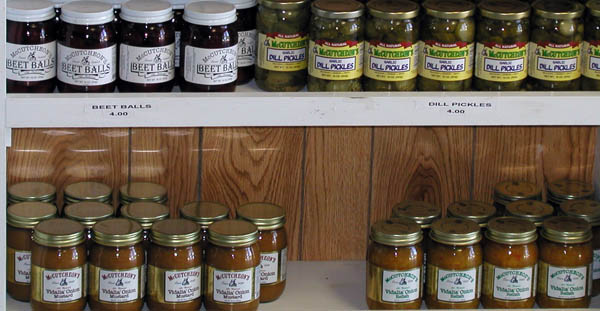 Bread & Butter Pickles
Dill Pickles
Beet Balls
Hot Chow Chow
Tennessee Chow Chow
Sweet Pepper Relish
Vidalia Onion Relish
Vidalia Onion Mustard
Ford's Gourmet BBQ Sauce

Bone Suckin' Sauce - Original
Bone Suckin' Sauce - Hot
---
...and even MORE!
It's Important To Enjoy Your Work!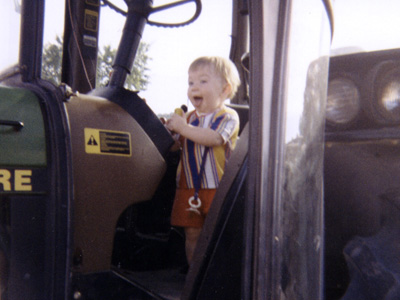 Copyright © 2009–2016 Spivey Farms. All Rights Reserved.