Spivey Farms & Produce
Serving garden fresh produce to Sanford, Broadway, Cameron, Lee County, Harnett County and surrounding areas in central North Carolina.
In-Season Hours:
Monday-Saturday 8am - 6pm
TYPICAL PRODUCE SEASON: mid-April thru August
Happy Picking!
Payment Accepted: Cash, Credit Card, Debit Card

Please Call 919.499.0807
If You Have Any Questions
Current Facebook Posts!

Farm Fresh Fruits & Vegetables
---
Fresh Strawberries - We Pic or U Pic
Strawberry Season:
Mid-April through the end of May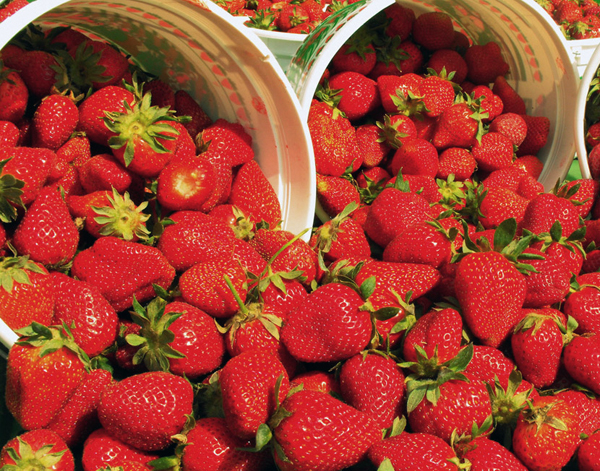 ---
Sweet Silver King Corn
Typically Available Mid June through the first of August.
---
...Butterbeans, Cucumbers, Okra, Squash, Tomatoes, Cantaloupes, Watermelons, Jellies, Jams and much, much MORE!
---
Greenhouse Tomatoes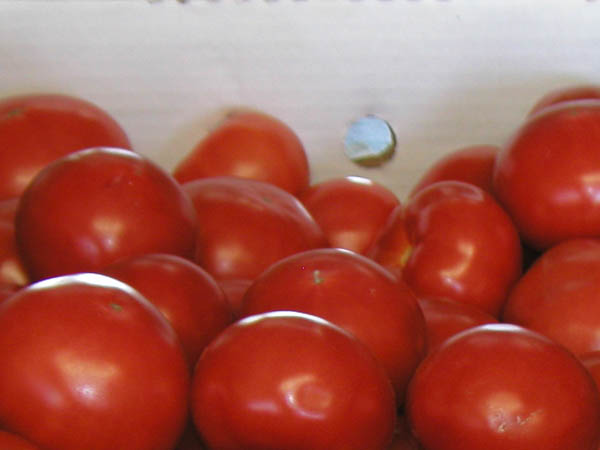 ---
Tender Ripe Asparagus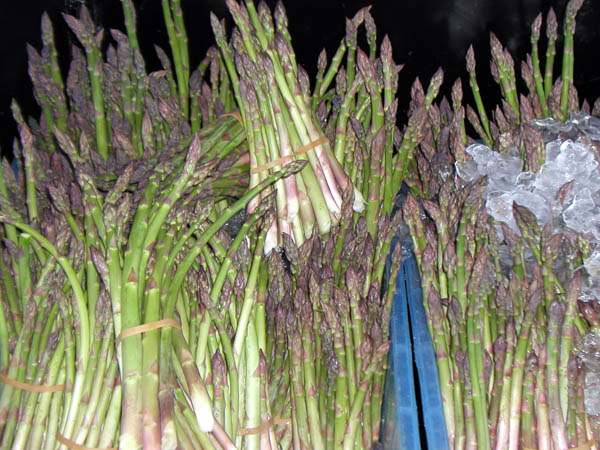 ---
Sweet Texas Spring Onions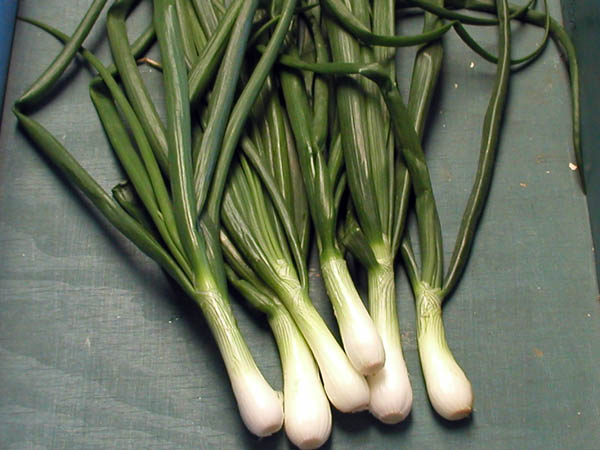 ---
New Potatoes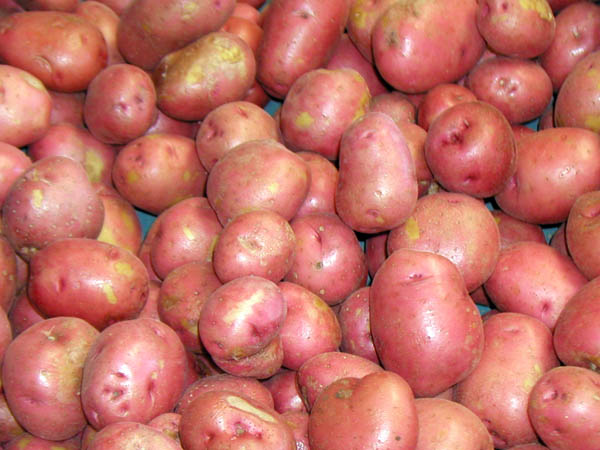 ---
It's Fun When You Learn From The Best!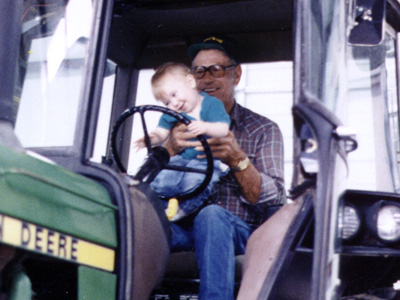 Homemade Country Favorites
---
Country Cured Ham and Country Style Butter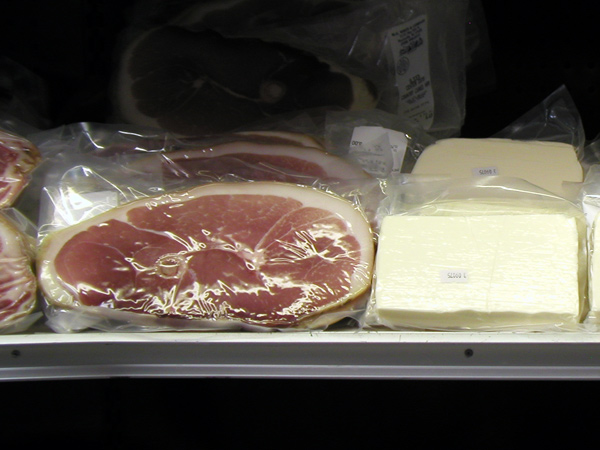 Ham Hocks, Sliced Country Pork Side Meat and Fat Back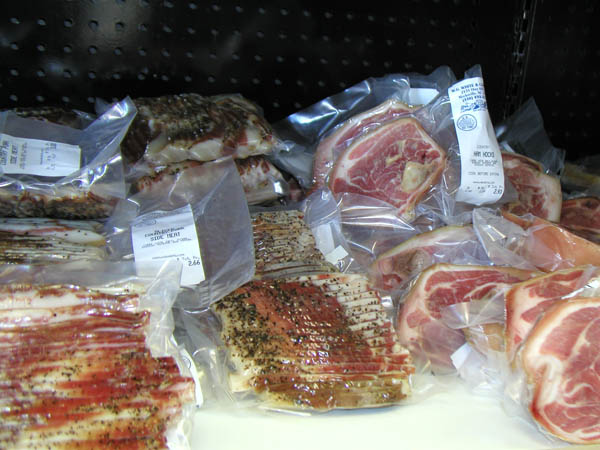 ---
Hoop Cheese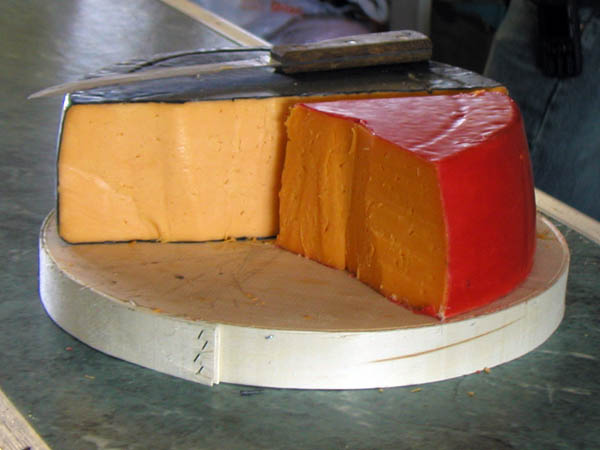 ---
Carolina Gold Rice, White Corn Meal, Stone Ground White Grits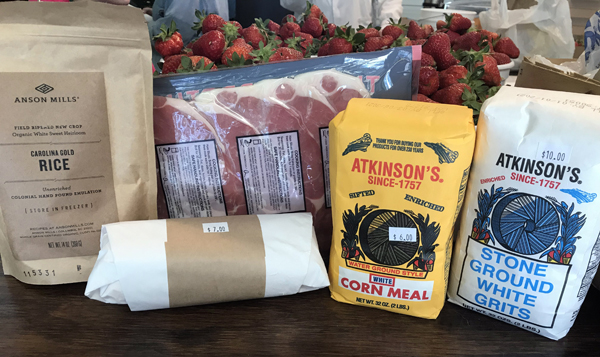 ---
Country Gourmet Foods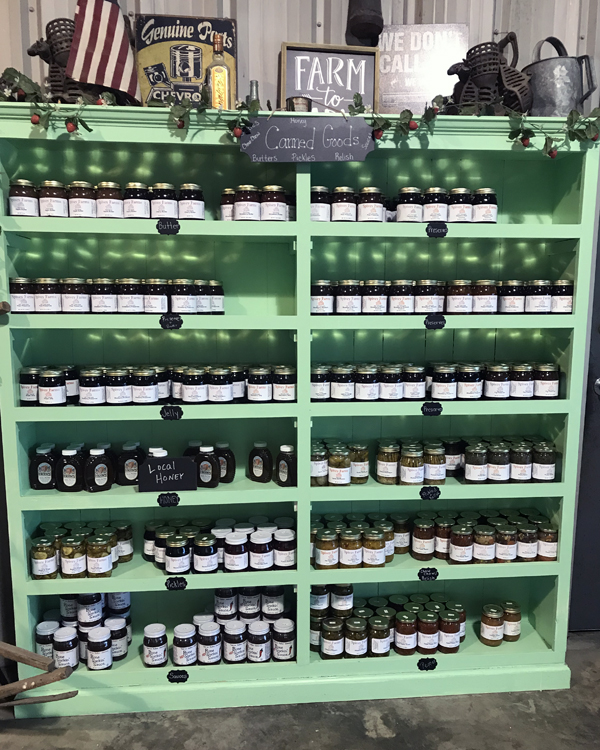 Country Butter
Local Honey
Homemade Strawberry Jam
Spivey Farms' Blackstrap Molasses
Spivey Farms' Preserves & Fruit Butters
Grape Jelly
Blackberry Preserves
Blueberry Preserves
Cherry Preserves
Peach Preserves
Pear Preserves
Strawberry Preserves
Strawberry Rhubarb Preserves
Apple Butter
Pear Butter
Spivey Farms' Specialties
Bread & Butter Pickles
Dill Pickles
Beet Balls
Hot Chow Chow
Tennessee Chow Chow
Sweet Pepper Relish
Vidalia Onion Relish
Vidalia Onion Mustard
Ford's Gourmet BBQ Sauce

Bone Suckin' Sauce - Original
Bone Suckin' Sauce - Hot
---
...and even MORE!
It's Important To Enjoy Your Work!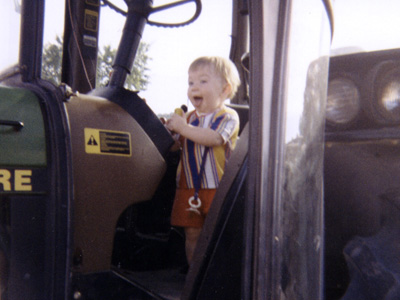 Copyright © 2009–2019 Spivey Farms. All Rights Reserved.